Skip to main content
New E-Resource: EBSCO Ebook Collection
Click here to search Ebsco's eBook Academic Subscription Collection providing access to 79,000 full text academic ebooks.
Click here for help with viewing and downloading ebooks.
New Books at Reed Library
Welcome
Welcome to the Ancient Egypt, Mesopotamia, Greece and Rome Research Guide.
Have questions, suggestions or comments? Contact Peekay Briggs.
Need research help? Email me to schedule a reference appointment.
Athens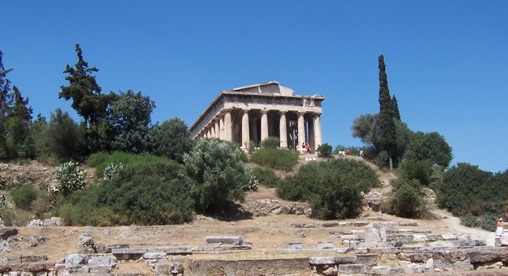 Photo from FLC Innovative Month in Greece 2007

<!– BEGIN: Page Footer –>

Library Hours

Monday - Thursday: 7:30 am- 10:00 pm

Friday: 7:30 am - 5:00 pm

Saturday: 1:00 pm - 5:00 pm

Sunday: 1:00 pm - 10:00 pm

See Also: Extended Schedule

Reference Desk Hours

Monday - Thursday: 9:00 am - 8:00 pm

Friday: 9:00 am - 5:00 pm

Saturday: CLOSED

Sunday: 1:00 pm - 6:00 pm

Contact us

Circulation Desk: 970-247-7270

Research Help: 970-247-7551

Library Admin: 970-247-7250

Contact Us | John F. Reed Library | Fort Lewis College | 1000 Rim Drive | Durango, Colorado 81301 | 970-247-7270

<!– END: Page Footer –>